News
Details

Hits: 354
Dear frieands and readers, during Christmas Holidays American Library will have the specific schedule.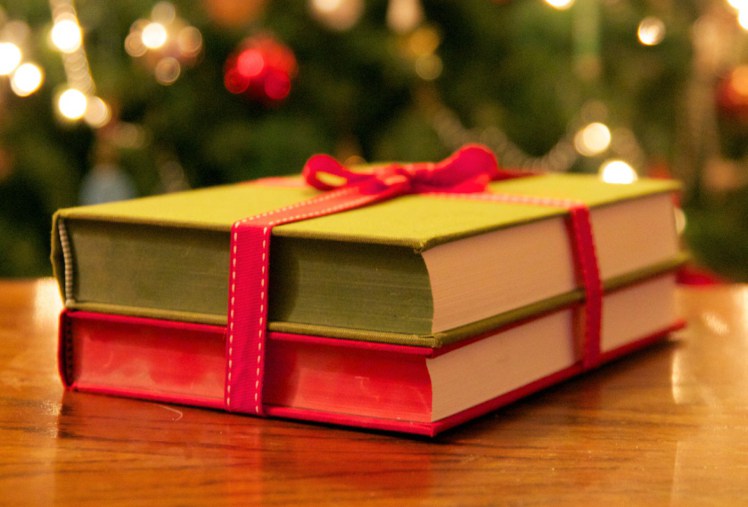 Details

Hits: 125
International Volunteer Day is a global celebration of volunteers. It takes place every year on December 5 to shine a light on the impact of volunteer efforts everywhere.
Volunteers are leading social change around the world. This week American Library picked books on leadership and human resource supervisory in managing projects. More photos here!
Details

Hits: 93
Volunteering is a fun and rewarding experience, and a potentially life-changing way to make this world better! As part of our English Speaking Club series, we shared our thoughts on the merits and pitfalls of volunteering, and found out reasons why everyone should Volunteer!
Details

Hits: 205
Join us for English Speaking Club with Michael Kuzko - on Fridays - at American Library!
Details

Hits: 361
For those who just can't stop reading and discussing what you've read, - join Literarure Discussions each Tuesday at 17:00.